We create growth that sustains your business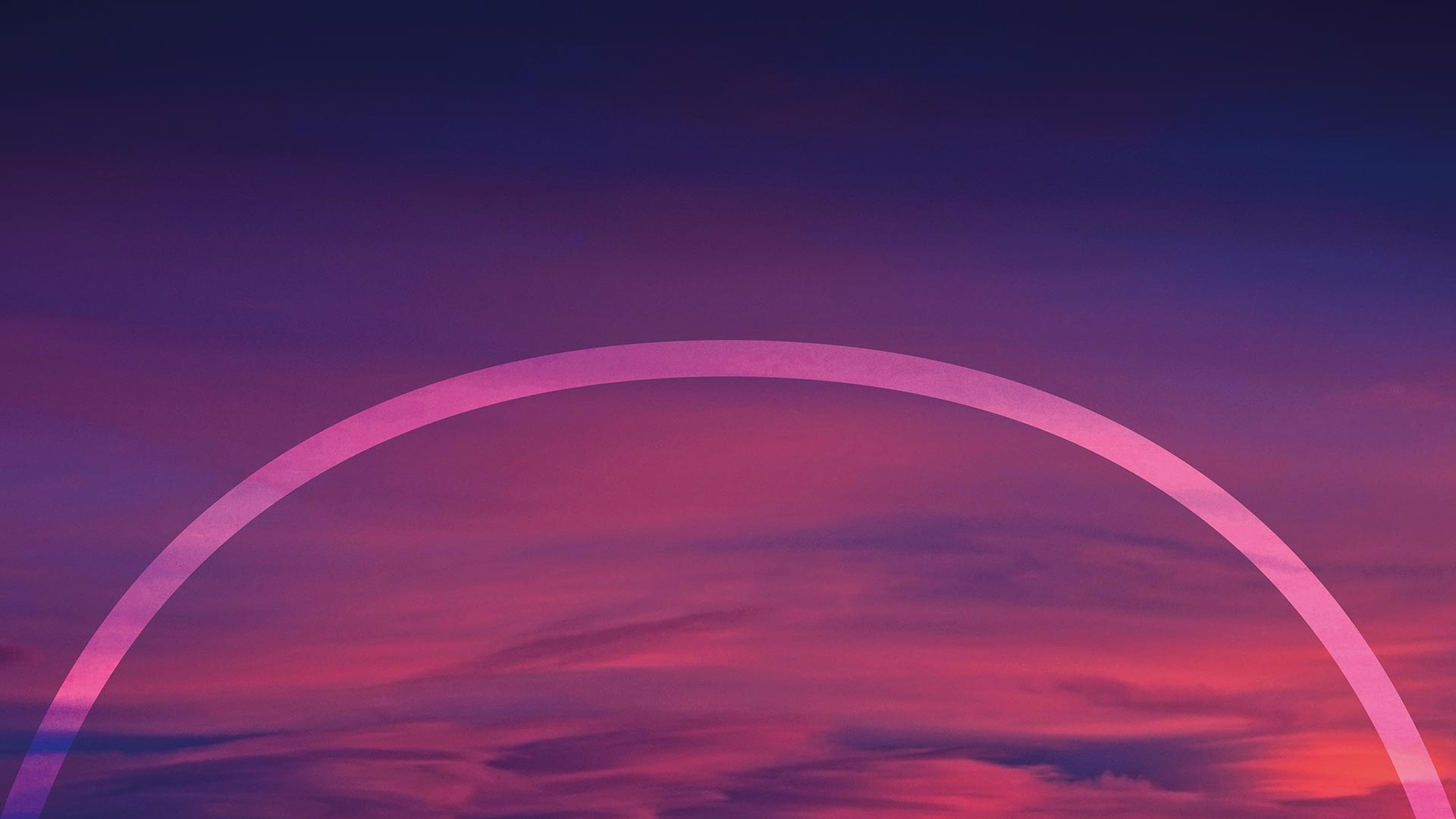 We make sustainable transformation happen by assessing your business, setting your goals, engaging your organization and making your products, services and operations relevant and competitive in a new circular economy.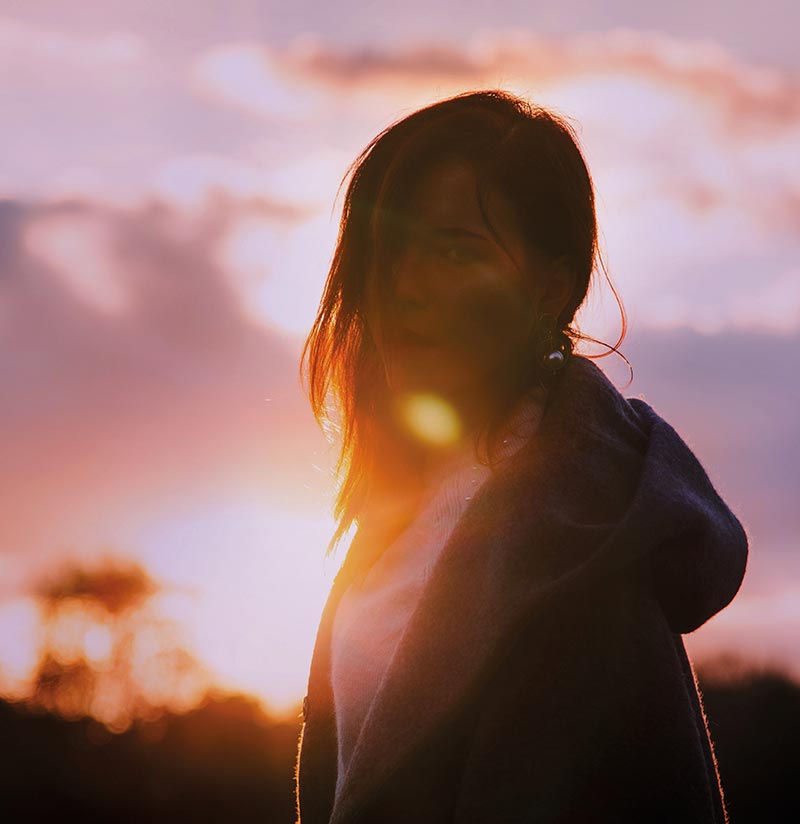 Stay relevant and selectable
Sustainable business is not the icing on the cake. It's the cake. The whole cake. Nothing but the cake. You need your organization onboard, working towards the same goal. This is why sustainable transformation is a strategic decision – your ticket to play and the opportunity to create new value. Let us help you unleash the potential of your employees.
What we do
Make sustainability happen!
Reposition your brand and find your new role within a circular economy by charging it with values and a story that resonates and is relevant in the future.
Use Lean principles of improvement to make your products and services more sustainable both for people and the planet and match the growing demand for products with a smaller footprint.
Unleash the full potential of your company by engaging your employees for a common purpose that is a greater cause. Giving them the chance to work for a triple bottom line – people, planet and profit.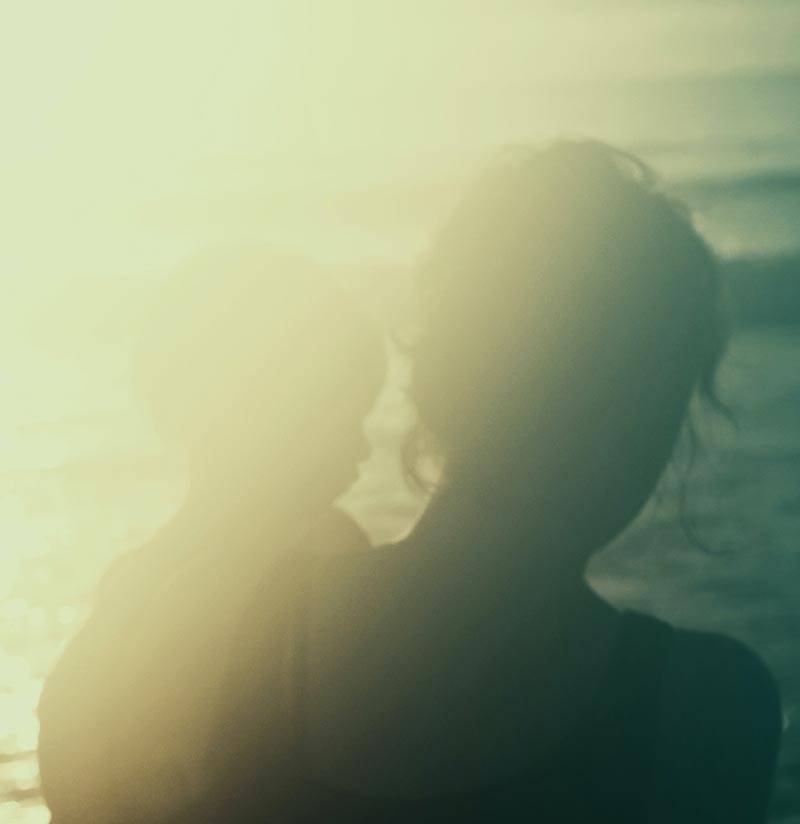 Let's get started together
Are you starting from scratch, or have you begun but are finding progress to slow? It doesn't matter. We'll take it from here. With a clear assessment of your needs and challenges we help you get going.
Read more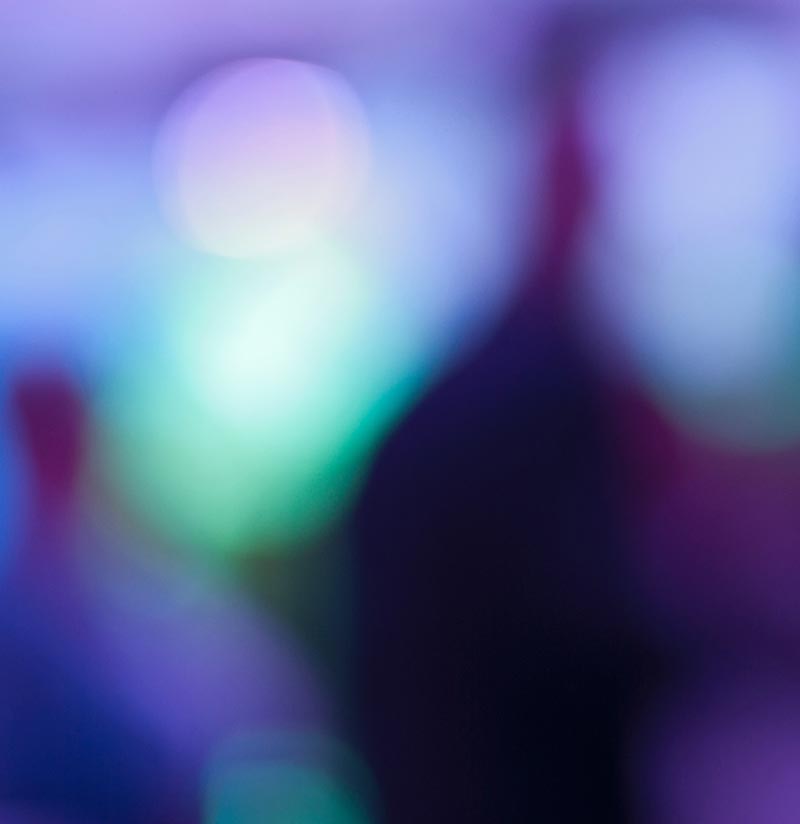 Are you realizing your potential?
Everyone needs a purpose. Research shows 70% of European employees want to make sustainable change happen in their daily work. What could using this motivation mean for your business?
Read more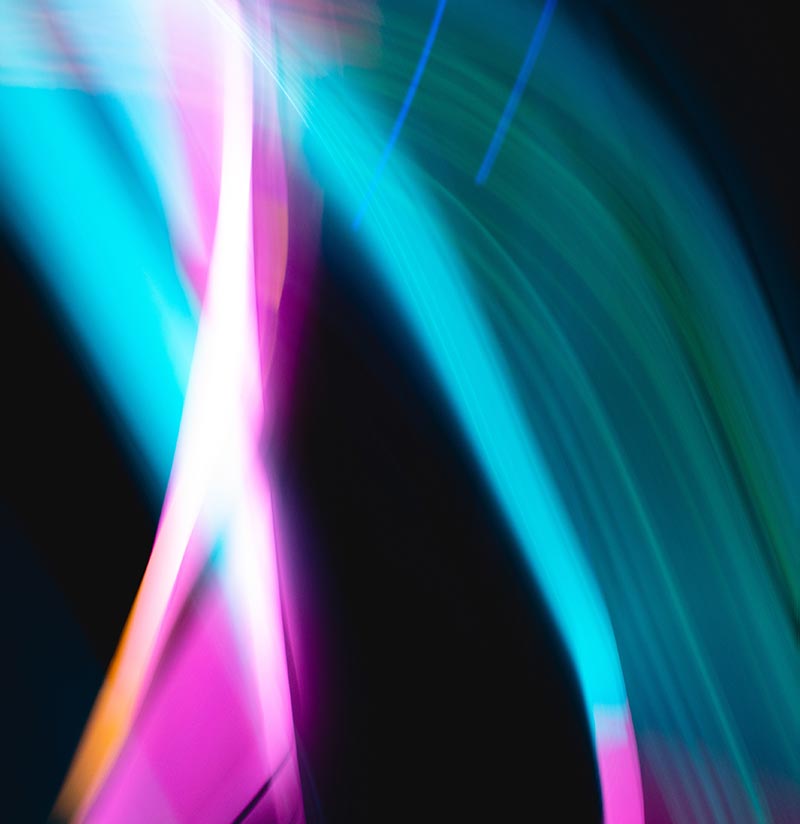 Guess what, we know your situation
At Violet Hill & Co we don't just talk. We walk the talk. We've even walked your shoes. Take a minute to read about a few of the industry learnings we've made. Maybe you're facing the same challenges and opportunities we've come across before.
Industry Learnings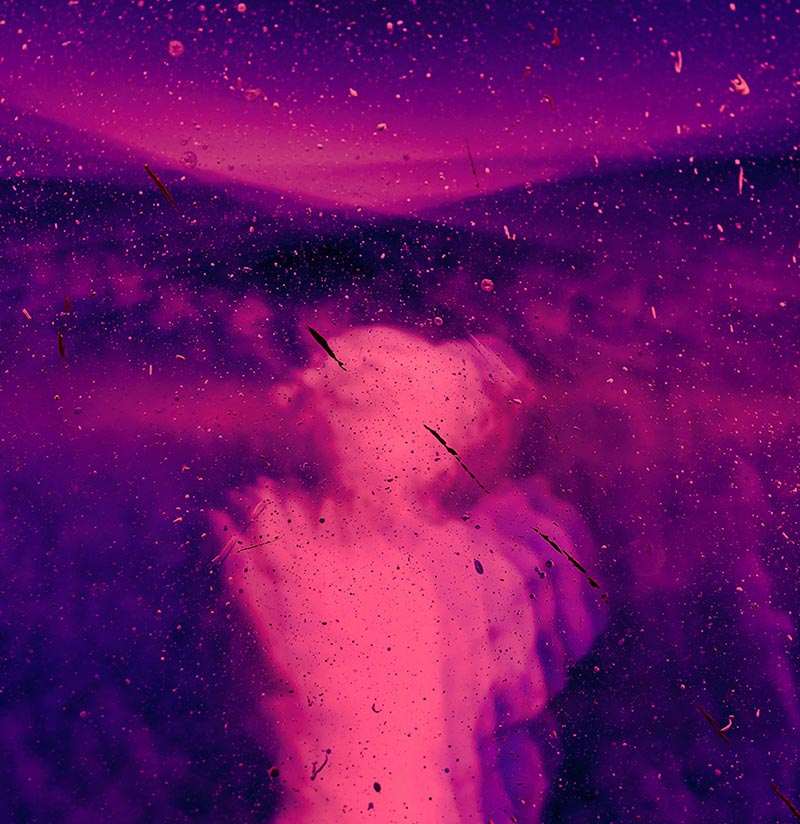 Start realistic to stay optimistic
To build a sustainable business you need to think of the bottom line. You need to see the needs and requirements of every stakeholder to get them involved to create lasting change. This is an insight and founding thought for us at Violet Hill & Co. Read more about our philosophy for how sustainable transformation is achieved.
Get some insights!