Industry Learnings
Change while you can – your industry will

The urgent need for sustainable change will rewrite the rulebook in every industry sooner than you might think. But a change is not a threat, it's an opportunity to step up – and ahead.  And we're here to help.
What needs to change in different industries is neither a secret nor a surprise for us at Violet Hill & Co. Neither should it be for you. See the awaiting challenges and opportunities for your industry listed below.
Technology & innovation
Just because it's electric, doesn't mean it's clean. Here are some of the challenges facing the tech industry:
The Internet, our smart technology and systems account for 6 % of global CO2 emissions and keep rising.
Cyber-security failure is ranked as a top-four global risk and a threat to the world.
85 percent of all electronic waste is sent to landfill or burnt, polluting the air with toxins.
Toxic exposure in the workspace kills a worker every 30 seconds around the world.
Let us at Violet Hill & Co help you:
Find opportunities in the circular economy to lower your costs and create new profit streams
Explore how renewable materials can give you less volatility and risk
Develop new business models turning your products into services and creating long-lasting customer relationships.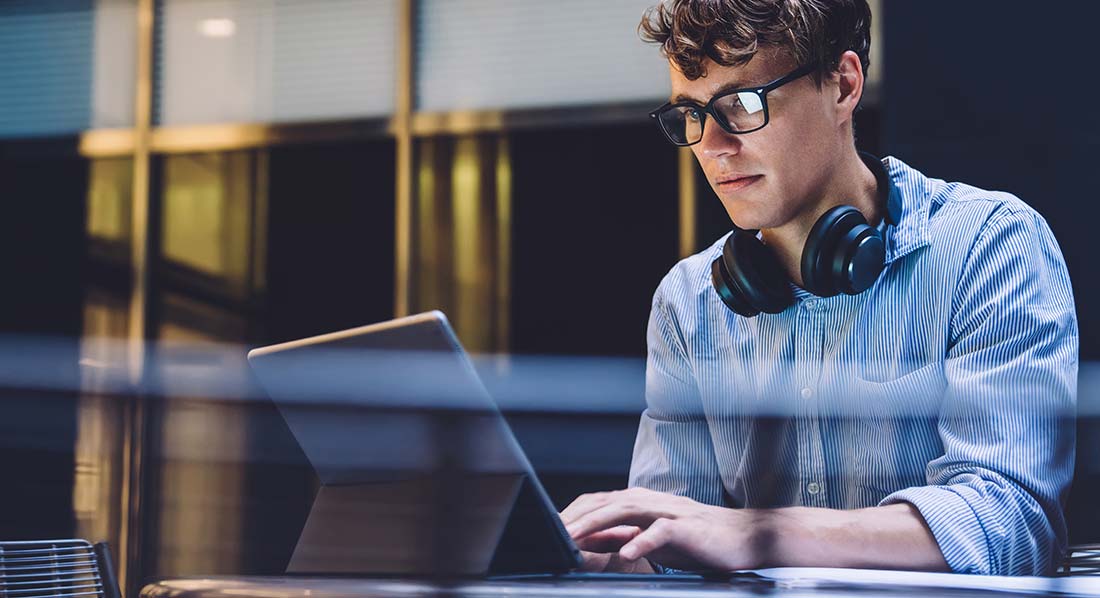 Food & Beverage
To continue to feed a healthy world the Food & Beverage industry faces a number of challenges:
Food productions accounts for a third of global energy consumption.
One third of all food produced is wasted every year.
40% of all plastic comes from single-use plastic products.
800 million people don't get to eat enough, whereas 1.9 billion people weigh too much.
Unsustainable farming practises harm biodiversity and exploit land and water.
90% of the Earth's soil could be degraded by 2050
If this is your field, then we at Violet Hill & Co would be happy to help you:
Reduce waste and make better use of the waste that can't be avoided, for example turning it into energy.
Use technology and data analytics to upcycle your waste and create new value
Increase agricultural yields using the advances in affordable digital technology
Find opportunities to replace fossil fuels with renewable sources of energy.
Healthcare
If your company produce or retail pharmaceuticals, provide health care services or medical equipment and supplies – then you have challenges and opportunities too! Just look:
Half the world lack access to essential health services.
Countries with small economies may pay up to 30 times more for drugs.
Healthcare is the No 1 target for cybercrime.
The great global spend on health efforts suffers from corruption, resulting in many children's deaths due to not receiving help.
We can help you become a part of the solution by:
Assessing your organization to find vulnerable areas you need to strengthen.
Giving you a broader outlook on challenges in your field and what you can do about them.
Keeping you up to date with new technology such as advances in Artificial Intelligence, Blockchain and enhanced data security.
Infrastructure
Human cities and societies are infinitely complex and use enormous resources. Here are some of the challenges we see:
Urbanisation continues and by 2060 two thirds of the expected global population will live in cities.
The infrastructure industry is responsible for 40% of all CO2
Concrete is the second most consumed material on the planet after water.
The world energy consumption will grow by nearly 50% until 2050.
The waste generated is projected to increase by 70%
If you are in infrastructure, we'd be happy to clear the road for your sustainable transformation by:
Helping you reduce waste generation.
Finding ways for you to reduce energy consumption as well as switching to more renewable energy sources.
Keeping you up to date with trends and innovations in sustainable construction.
Helping you with product design and lifecycle management
Achieving business model resilience for tomorrow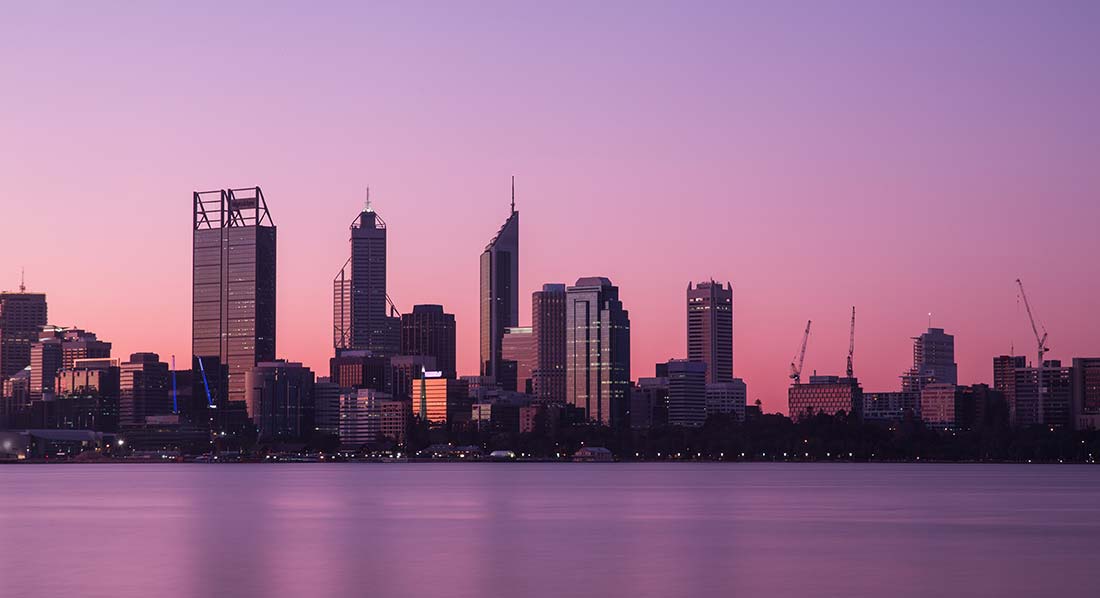 Financial
No matter how white the collars may seem in your business, there are many things needing a wash. Here are some challenges facing the financial sector:
Banks keep investing enormous amounts in fossil fuels.
Economic damage worldwide from flooding far exceeded the amounts insured in 2019.
Sustainable development desperately need funding to achieve the 2030 agenda.
100 publicly traded or state-owned enterprises account for 71% of all carbon emissions.
As always, challenges are opportunities. Violet Hill & Co would be happy to help you:
Systematic Risk Management – assess ingresponsible investments to help you mitigate risk.
Business Ethics
Product design & lifecycle management.
Consumer goods
The world will shop 'til it drops, or we will have to do it more sustainably. If you're a producer of clothing, an e-commerce provider, an appliance producer or a creator of furniture and interior design – you have work to do.
Our economy is only 8.6% circular, over 90 % of everything we use goes to waste.
As we shop more garments, the impact of clothing production keeps increasing.
Clothing production accounts for 20% of global industrial water pollution.
Poor working conditions – clothing workers are some of the worst paid
E-commerce grows and the use of packaging keep increasing.
Electrical devices clutter our homes, electronic waste grows yet less than 20% is recycled.
Change is needed, let us help you find the opportunities such as:
Rethink consumption: Reduce, reuse, recycle.
New business models with long-term customer relationships.
Product design and lifecycle management.
Find better ways of using sustainable material through supply chain management.