Our offer
The catalyst you need for sustainable action

Transforming a company into a sustainable business takes work, and time. And it takes experience and smartness to avoid pitfalls and bottlenecks. Violet Hill & Co offers the partnership you need for a smooth process – and smart onboarding services to get you up to speed.
You've come to the right place
No matter if you view sustainability as an opportunity, a way to stay competitive or a way to meet regulatory or reporting requirements – we're here to help!
So, where to start? To let you hit the ground running with your sustainable transformation we have created a broad range of products and services, based on standardised tools and contents; you can purchase most of them 'from the shelf' (at a fixed price) or we can tailor them to your specific needs and challenges.
Whatever stage you have reached in your sustainability journey, we will find in our range of products and services the adequate solution for your transformation.
Our range of products and services
Get started with the assessment
Effective sustainable transformation depends on a clear analysis of where change is most needed. Therefore, we offer companies a Sustainability Assessment.
This comprehensive review of your business will give you a baseline scoring on 21 main parameters covering 4 large sections of sustainability: environmental, social, governance (ESG) and employees. The scoring will benchmark how well you perform according to the major ESG frameworks (e.g. UN Sustainable Development Goals) and highlight the areas you must focus on.
Gain traction by setting targets
Once you know where you're at, and envisage your orientation, you need to start planning your strategy and identify the Sustainability KPIs you will eventually have to monitor and report on.
Our methodology for "Sustainable Return On Investment" (S-ROI) will make it clear what choices you can or must do, and how to keep in balance the satisfaction of your stakeholders and the performance of your bottom-line. If you mean business, we think of sustainability as business.
We can also help you chose the most adequate framework for you to monitor and disclose your ESG performance.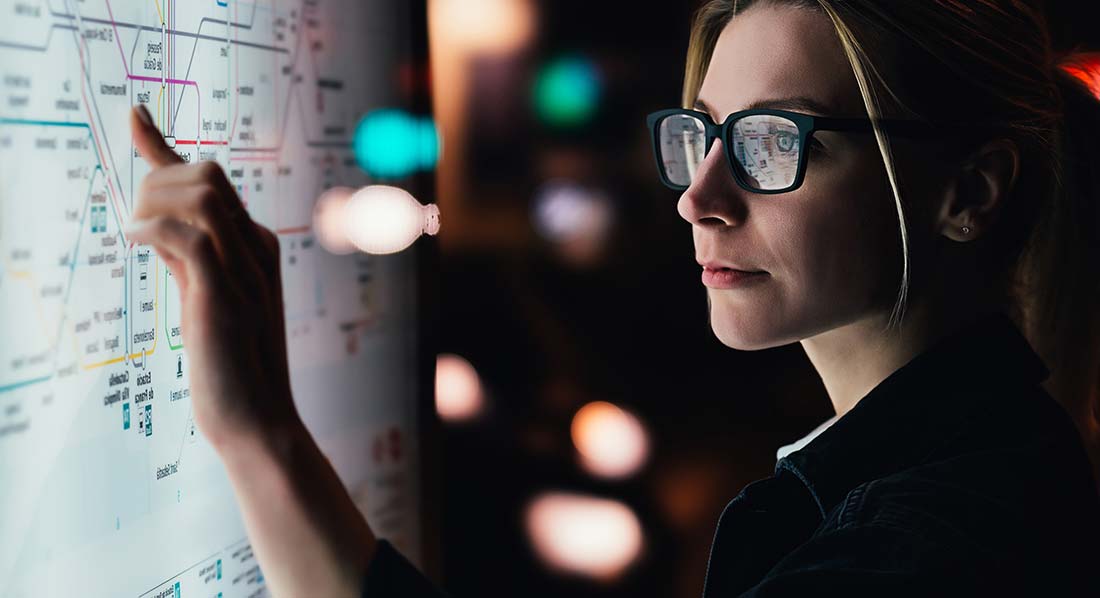 Scale up by engaging your employees and stakeholders
A successful sustainable transformation always depends on the organisation's ability to get everybody on board. At Violet Hill  & Co, we believe that delivering on such transformation starts with the assurance that all players are fully aware of the (real) challenges and their impact, also that all players understand of how to embrace sustainability and make it concrete.
We deliver training modules to all your employees, through online or in presence sessions; they're developed upon a science based approach and enlightening, and designed to give our audience a wake-up call and help them realise how much things must change.
More than just highlighting the issues, we want to provide a positive and appealing vision, with concrete and actionable solutions for a positive change and impact.
Take roots by durably transforming your model and culture
From an internal perspective, a sustainable transformation will in no way be different than the previous major ones, seen over the past few decades. We bring our wealth of experience in the best Change and Project Management methodologies and techniques, to ensure that the transformation you want properly applies from ground up and doesn't leave any part of your organisation behind.
Our Programme Managers all nurture this distinguished sense of getting things done, which defines Violet Hill & Co and its value for your business. From carefully planning deliveries, to on-boarding all stakeholders and managing their expectations, through to defining the operational key success factors and business cases, we will ensure that your sustainable transformation is delivered well and creates the shared value all your stakeholders expect.